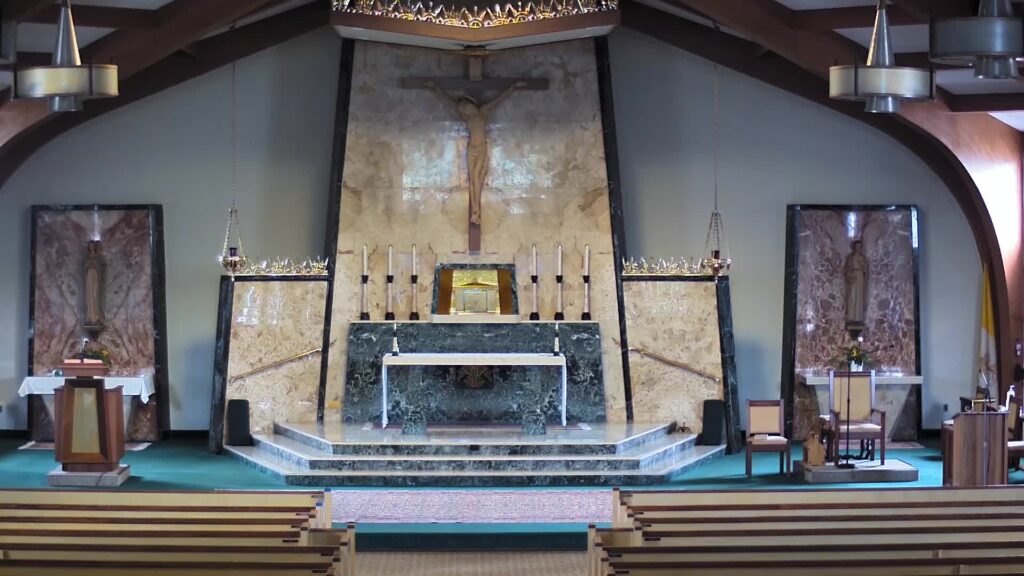 Queen of Peace Parish is Now Live- Streaming Our Liturgies
Queen of Peace Announcements

Scrip Announcement – Christmas 2021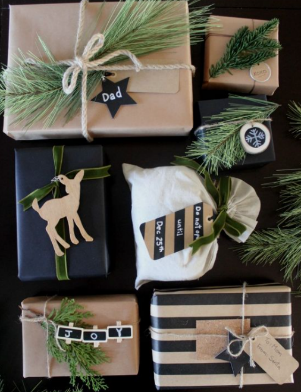 In person Scrip sales continue in Lynaugh Hall on Saturdays from 3:45-4:45 p.m. and on Sundays from 10:30-11:00 a.m.  A limited number of cards are on hand for immediate purchase. We are also accepting order forms with payment; please allow up to two weeks processing time due to limited staffing and shipping delays. Fulfilled orders are available for pickup each weekend in Lynaugh Hall. Orders are not available for pick up from the rectory.
SCRIP ORDERS FOR CHRISTMAS: Whether placing a paper order in Lynaugh Hall or purchasing online, ALL ORDERS MUST BE PLACED BY SUNDAY, DECEMBER 12TH to be received by Christmas. If you order online and have plastic gift cards shipped directly to you, you must place your orders according to the Shop with Scrip guidelines for direct shipments during the holidays. 
Final Christmas pick up, for orders not shipped directly to you, MUST BE PICKED UP IN LYNAUGH HALL ON DECEMBER 18TH OR 19TH. If you are not able to come to Lynaugh Hall to pick up your order, please make arrangements for an alternate pick up in advance.
E-GIFT CARDS: Electronic gift cards are available through the mobile app, RaiseRight, and the website, shopwithscrip.com. E-gift cards can be purchased at any time and used anywhere to make last minute purchases. Have a printer? You can gift electronic gift cards. Simply print them out and present them to the gift recipient. Seeing someone that you weren't expecting? E-gift cards are perfect last-minute gifts, no shipping required.
HOLIDAY SCHEDULE: Scrip will not be sold on December 25th and 26th, and January 1st and 2nd. Any orders placed after December 12th will not be processed until January 9th. Scrip sales will resume in Lynaugh Hall on January 8th and 9th.  
NOTE:  Shop with Scrip holiday closures:
December 24 – 27, 2021: Christmas Holiday
December 31, 2021: New Year's Eve
PARISH ADVENT PROJECT – BLESSING BAGS
for St. John's Hopsice, Women of Hope & Mercy Hospice
This year we will be accepting donations to make Blessing Bags, for those ministered to by Catholic Social Services at the St. John's Hospice, Women of Hope and Mercy Hospice locations. Donations can be left in the vestibules of the church. (*New items in original package please)
BLESSING BAGS: (Snack size/single serve please)
Applesauce • Pudding Cups • Cereal bars • Cookies • Juice Boxes • Crackers (PB/Cheese) • Fruit Cups • Granola Bars • Rice Krispie Treats • Ensure Protein Bars • Gallon size Ziploc bags  • lip balm • deodorant • toothbrushes  • *Comb/Brush • toothpaste • *socks • *washcloths
We will also be accepting donations of *Hats, Scarves and Gloves for the homeless.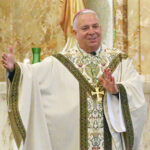 Statement of Archbishop Nelson J. Pérez Regarding Reinstating The Obligation To Attend Sunday Mass
As many aspects of life are now returning to normalcy, each Catholic Bishop in Pennsylvania will reinstate the obligation to attend Mass in person on Sundays and Holy Days beginning on Sunday, August 15, 2021, the Solemnity of the Assumption of the Blessed Virgin Mary. More...
Sign Up For Flocknote
Stay in touch with our parish! Sign up with Flocknote to receive text messages and emails directly from Queen of Peace Parish to keep you informed. Updates, event notifications, check-ins, prayer requests, and more. Right now would be a great time to sign up!

In need of Spiritual Nourishment?
Check Out FORMED
FORMED is an online streaming program (similar to Netflix) which you can access all sorts of faith formation videos, programs, books, movies, and podcasts from the safety and security of your home. Every Queen of Peace parishioner has 24/7 access to the best Catholic content on any device with internet access. It truly is the Catholic faith—on demand.
To get FORMED, visit www.formed.org and enter our parish access code, 6DVGDP. You will then be directed to a setup a user account with a username and password. Once you've done that, you're all set and can get free access to all the content on FORMED anytime, anywhere. Take advantage of the excellent resources available during the Lenten season and during these difficult days of COVID 19 shutdowns. God Bless, Stay safe, Wash Your Hands!

Queen of Peace has an Online Giving program available to our parishioners. We have arranged with Vanco Services to provide our members an opportunity to use Electronic Funds Transfer as an alternative method for giving. The Program is free of charge for parishioners. By making your offering through our Online Giving program it allows you to donate once or make a recurring contribution that is automatically transferred from your checking or savings account on a monthly basis, and you select your own billing date. This is an easy way to make your Sunday contributions without worrying about your collection envelope. The use of EFT is not only time saving and convenient for you, but also allows our Parish to realize a more consistent level of support. By signing up for the Online Giving program, you will know that you are doing your part to support the Parish even at times you are not able to physically present to celebrate with the Parish Community. To sign-up simply CLICK HERE.
Of course, if you prefer, your collection envelope is still a great way to support Queen of Peace Parish. Simply drop it in the collection basket on Sunday or you may mail it to the Rectory: 820 North Hills Avenue, Ardsley, PA 19038.
Thank you for your generous support

Safe Environment Program
The Archdiocese of Philadelphia is taking action to keep children safe. Archdiocesan policy states that all Church volunteers and paid employees must possess clearances as required by Pennsylvania law and to complete mandatory training . Queen of Peace is dedicated to the mission of protecting children. If you work or volunteer within the parish, please follow the link to the Office for Child and Youth Protection where you will find additional information and instructions for obtaining clearances and registering for training. Please contact our Safe Environment Coordinator, Lorraine Pfeiffer, at qofpservices@comcast.net for further assistance.